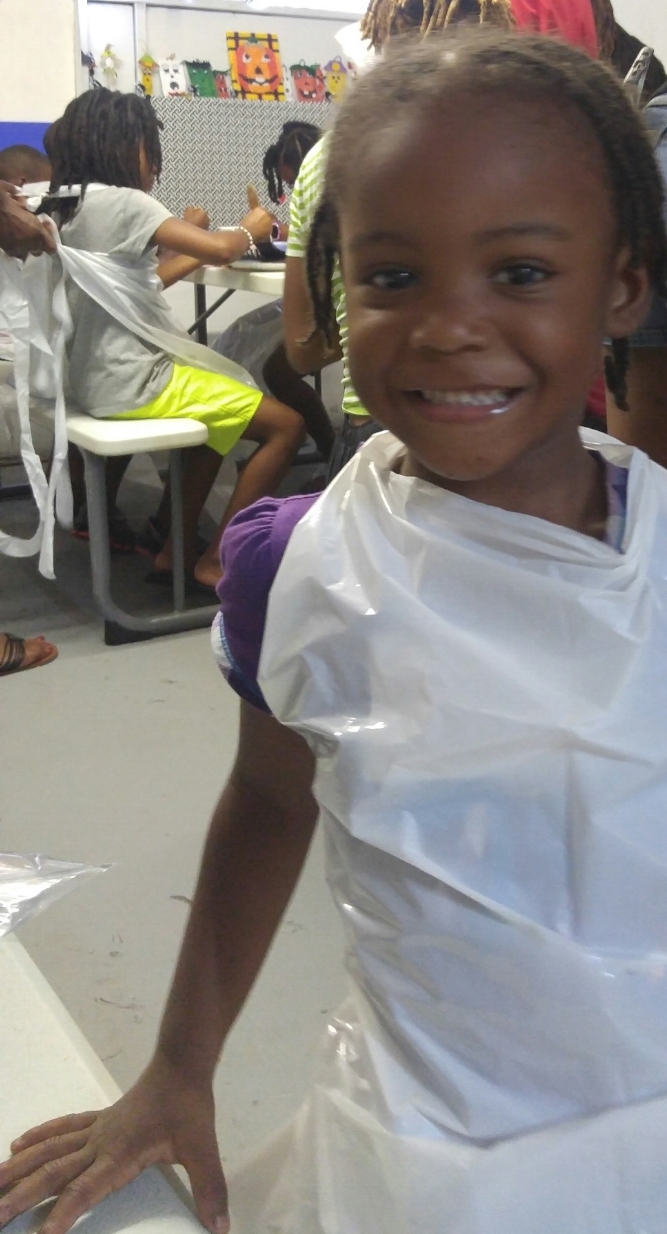 Creative Community Development Strategic Planning at Museum of Contemporary Art of (MOCA )JAX and JCDC Creative Learning Exchange (CLE)
JCDC Executive Director, Suzanne Pickett working with and presentingthe arts awards for the I.M. Sulzbacher center for the homeless, Give a Good Night fundraiser art contest.
Path to Graduation Mural at William. M Raines High School.
EASTSIDE ARTS Presented by PNC Arts Alive