Culture- We increase exposure of Urban arts and artists by raising public awareness and appreciation for the artistic contributions and legacy of peoples of the African Diaspora .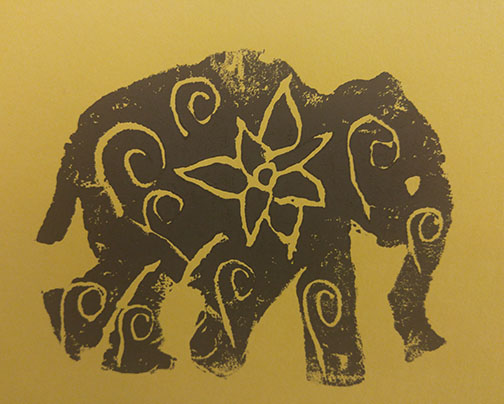 Community -We promote empowerment by providing high-quality arts and culturally-relevant activities and resources needed to revitalize vibrant, sustainable communities.
Eastside Arts in the Park.
Hub cap flower public art in the community garden.
Pippin Street Mural Project.
Sanctuary on 8th Street Mural Project.
Creativity - Our multicultural center provides creative classes and workshops, cultural events, work space, gallery/exhibit space and store.
Creative enrichment of the whole self
We offer substantive art experiences during non school hours to youth in our underserved community. Professional Artists work directly with youth and participants to develop artistic skills and knowledge while creating and performing their own works. Built around youth interests and needs our programs support arts learning while employing positive youth development skills.